---
---
Data Sheets for Litepanels Fixtures
In this Category you can view All the Data sheets available for Litepanels State of the Art LED fixtures.
---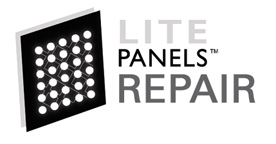 In this section you will find downloadable document, catalogs and other information. All you need to do is add the items to the shopping cart as if it were a regular product. There is no charge for digial documents.
---
---
---
Download the Litepanels 2016 catalog
---
---
LITEPANELS INSTRUCTION MANUALS
Litepanels Instruction manuals may be downloaded by registered users at no charge.
---
---
Power supplies, Battery mounts and cables

The Power supplies, Battery mounts and cables category contains AC Power supplies, battery mounts and cables for all Litepanels LED products.

QUASAR SCIENCE LED ITEMS
---
The Replacement parts category contains all the bits and pieces not found elsewhere on this site. Including repair parts,spare parts, replacement parts, etc.